Dilworth Neighborhood & Community
Dilworth is named after one of Charlotte's early boosters, Edward Dilworth Latta. He arrived as a young man in 1876, an early transplant from New York, and went into the clothing business. But before long he was in real estate development. He could see the future and created the first suburb outside of the uptown core, and named it humbly Dilworth.
Today, Dilworth stands as a walkable in-town neighborhood , with a large collection of Craftsman homes, popular with Charlotte newcomers. Urban renewal brought gentrification in the 1970's, and the rebuilding process goes on today.
Original Dilworth, above East Blvd, is noted for its curving streets, tall trees, and combines Charlotte's favorite home styles, with popular Latta Park, Southend and modern Dilworth- the more centrally located East Blvd and Kenilworth Avenue. This is the most exclusive side of this popular urban suburb.
Recent Posts About Dilworth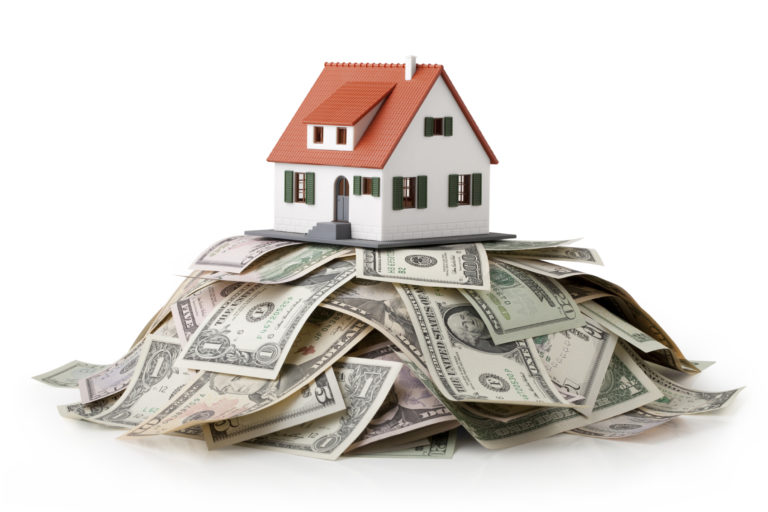 Charlotte is an appreciating real estate market! A wealthy physician living outside Washington DC told me more than 30 years ago, "Terry I've always made
Dilworth Area Attractions & Photos
Learn more about Dilworth lifestyle, real estate & market trends.