Myers Park Neighborhood & Community
Myers Park, just outside the (277) inner loop, is today known for its tall trees, wide boulevards and beautiful homes with easy access to the city. It has been home to Charlotte's elites for more than a century.
Today, physicians love its easy access to the largest hospitals in the state, Atrium (formerly Carolinas Medical) on Kings drive, and Novant, where Myers Park meets Elizabeth. Banker and financial folks love the 7 minute ride to Trade and Tryon. The streets are eminently walkable, "stroll-able" and bikers are common.
There are several parts to Myers Park, and homes today start in the 700's, more frequently found in the $1M plus range. There is the area closest to town, bounded by Providence Road, Kings and Queens Blvd- and newer areas adjacent to Queens College and Sugar Creek. Architectural styles vary, but the all brick Colonial Revival dominates.
Recent Posts About Myers Park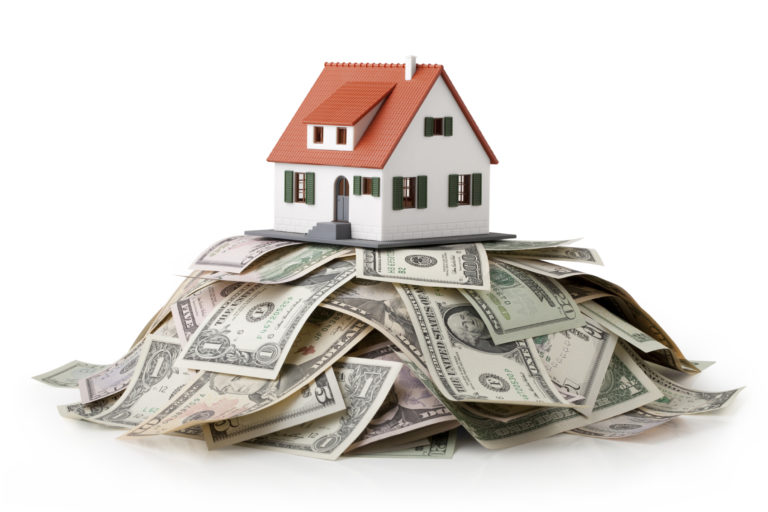 Charlotte is an appreciating real estate market! A wealthy physician living outside Washington DC told me more than 30 years ago, "Terry I've always made
Myers Park Area Attractions & Photos
Learn more about Myers Park lifestyle, real estate & market trends.